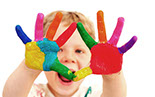 We cater
for children from 12wks
to 5yrs
Radbrook Nursery
and Pre-school
The business was established in 1990 and has provided quality child care and education for 25 years.
We are based in the heart of Radbrook Green and cater for children from 12 weeks to 5 years and have a thriving out of school facility.
We provide a happy, homely environment which is friendly, secure, safe and stimulating for children. We deliver quality education following the EYFS framework and enable development of all children in all seven areas of learning.
We ensure that we show respect for social, religious and cultural backgrounds of all the children in our care.
We continuously develop relationships with parents, carers and extended families and are developing associations with other settings, professionals and the local community.
We aim to provide personal and professional growth of staff though training and a strong team spirit.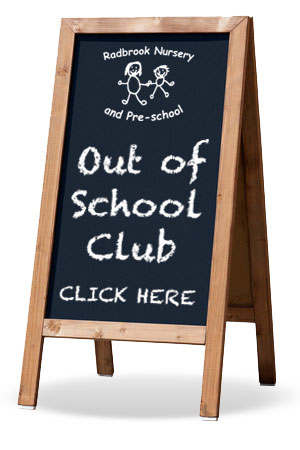 Staff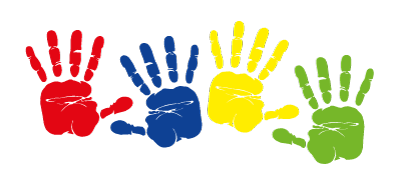 For more information or further assistance please contact a member of our team:
Radbrook Nursery and Pre-school
The Mall
Radbrook Green Centre
Bank Farm Road
Shrewsbury
Shropshire SY3 6DU
Tel: 01743 243067 Web Design by Clive Jones