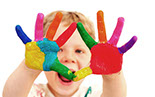 We cater
for children from 12wks
to 5yrs
Radbrook Nursery
and Pre-school
Our staff are happy, friendly, caring and well qualified. They are dedicated to caring for children and developing their needs; social, physically and educationally. They each bring a unique skill to the nursery and have many talents to share with the children.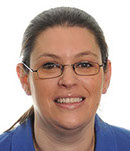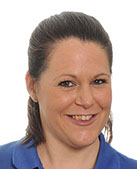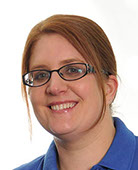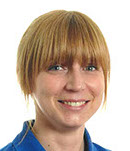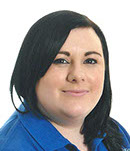 Emma is the Nursery Manager and registered person, the opportunity became available for Emma to take on ownership of the nursery in 2015 after she had worked at the nursery for 18 years. Emma has an NNEB diploma in Childhood studies and has paediatric 1st aid qualification, Emma is also the designated safe guarding officer. Emma enjoys quality time with her two young school aged children who also attended the nursery as babies.
Louise is Officer in Charge, she is the mother of twins - a boy and a girl. She has worked for the company for 19 years and holds a level three NVQ in Child care and education, Lou is also first aid trained. She is our designated Senco Officer, Lou is very passionate about this position and strives to help families by offering support and advice, she finds this position particularly rewarding due to having a young son with autism.
Victoria is the Deputy Officer in Charge. Victoria has recently re-joined the team in this new role after gaining further qualifications and experience over the years. She has a BA Hons qualification and has Early Years Professional Status. She has 17 years of experiences of working with children and has additional qualifications in first aid, food hygiene, Makaton, letters and sounds and mathematics.
Katie is a Nursery Nurse qualified at level 3. She has a 1st aid certificate and has worked in child care for 4 years. Katie enjoys working with children of all ages and has two children of her own. Katie has a lot to contribute to the nursery and enjoys all aspects of the role she plays.
Michaela is a Nursery Nurse, who has a NVQ level 3 qualification. Michaela is currently on maternity leave.
Opening Times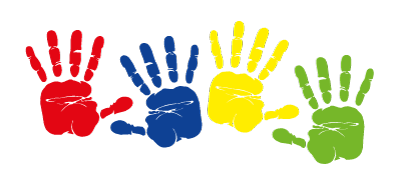 For more information or further assistance please contact a member of our team on:
Tel: 01743 243067
Radbrook Nursery and Pre-school, The Mall, Radbrook Green Centre, Bank Farm Road, Shrewsbury, Shropshire SY3 6DU Web Design & Hosting by CJGD